Apple approves app to toggle Bluetooth from the home screen
Apple is famously strict with the apps it approves for use on the iDevices, but it has just approved one uncharacteristically useful utility called Bluetooth OnOff. This app adds a simple Bluetooth toggle to the home screen of an iOS device, thus saving numerous taps to get at the settings.

Bluetooth OnOff is selling for $0.99 in theĀ App Store.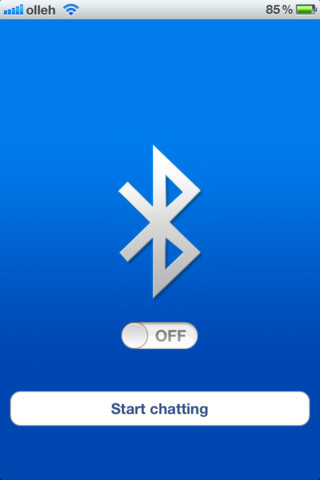 Revolutionary or resolutionary?