Ever since Google Talk added video and voice chat support for Android phones in April, T-Mobile has been blocking Google Talk calls over its 3G/4G network. Calls worked, of course, over Wi-Fi and cellular networks of other carriers, such as Verizon.
This has changed today and both video and audio calling now works flawlessly over T-Mobile's cellular network. Google Talk video and audio chat requires Android 2.3.4+.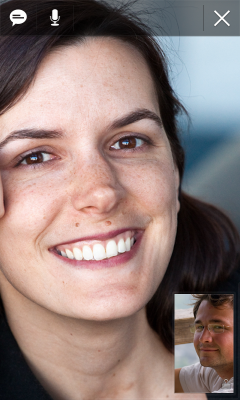 Source: Android Police.